BlueAlly Takes the Crown on the 2022 CRN Triple Crown Award List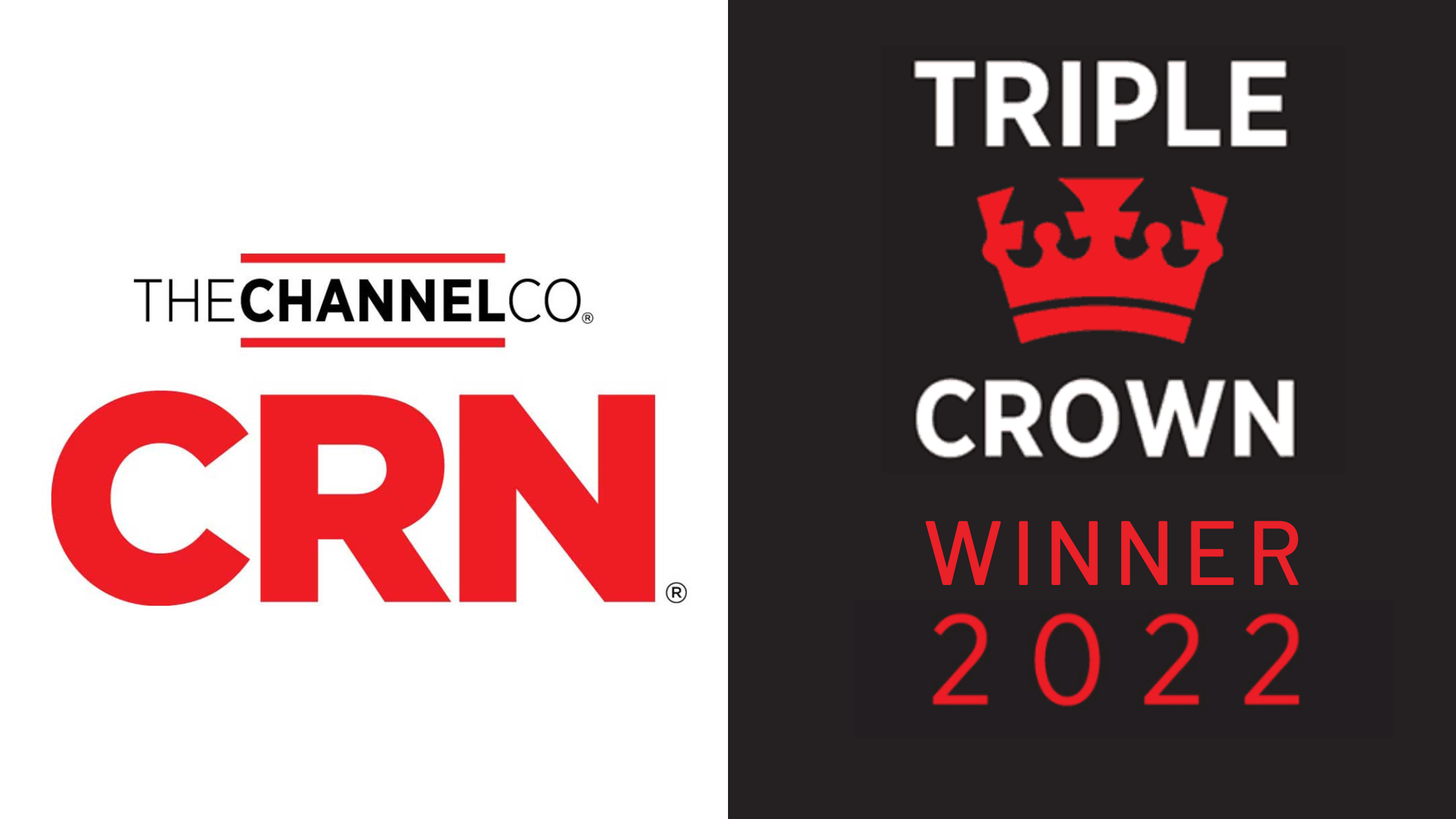 Cary, North Carolina | October, 2022 — BlueAlly Technology Solutions has been named as a 2022 Triple Crown Winner. The award from CRN®, a brand of The Channel Company, is reserved for those select few companies that earn a spot on all three of CRN's prestigious solution provider award lists. 
Now in its ninth year, the CRN Triple Crown Award spotlights top North American solution providers for displaying a tireless commitment to achieving high revenue, company growth, and unparalleled technical expertise within the IT channel.
This achievement illustrates BlueAlly's innovative leadership in all areas of information technology on the market and an unparalleled commitment to finding the right solution for all clients. With the unwavering support of BlueAlly partners, BlueAlly continues to demonstrate expertise in managed infrastructure, managed services, and the full spectrum of cybersecurity and data center solutions. 
BlueAlly has earned a place on CRN's Solution Provider 500, a ranking of the largest IT solution providers by revenue in North America; the Fast Growth 150, a ranking of high-growth organizations in the channel; and the Tech Elite 250. These recognize BlueAlly attaining top-level certifications from leading technology vendors in the industry.
"The solution providers that have earned this year's Triple Crown Award have demonstrated an unceasing enthusiasm towards technical mastery, innovative thinking, consistent growth, and high-caliber customer service within the North American IT industry," said Blaine Raddon, CEO of The Channel Company. "This award represents a chosen company's ability to go above and beyond, and we're excited to see where their dedication, their expertise, and their passion will take them as we venture forward into the future of the IT channel industry."
This year's Triple Crown Award winners will be featured in the October 2022 issue of CRN and online at www.crn.com/triplecrown.
---
About BlueAlly Technology Solutions
BlueAlly has specializes in providing IT Consulting, Managed Services, and Data Center Solutions, along with technical expertise in Security, Hybrid Cloud, and eCommerce. The company is a trusted partner for enterprises of all sizes in their path to digital transformation. Based in Cary, NC, BlueAlly has additional offices in Irvine, CA, Atlanta, Des Moines, IA, and Kansas City, KS, along with sales offices in Florida, Ohio, Texas, and New York. Discover more at https://blueally.com/
About The Channel Company
The Channel Company enables breakthrough IT channel performance with our dominant media, engaging events, expert consulting and education, and innovative marketing services and platforms. As the channel catalyst, we connect and empower technology suppliers, solution providers, and end users. Backed by more than 30 years of unequaled channel experience, we draw from our deep knowledge to envision innovative new solutions for ever-evolving challenges in the technology marketplace. www.thechannelcompany.com
Follow The Channel Company: Twitter, LinkedIn, and Facebook.
© 2022 The Channel Company, LLC. CRN is a registered trademark of The Channel Company, LLC. All rights reserved.