BA Tuesday Tips: Business Continuity in 2022 - How to Prepare for Any Disaster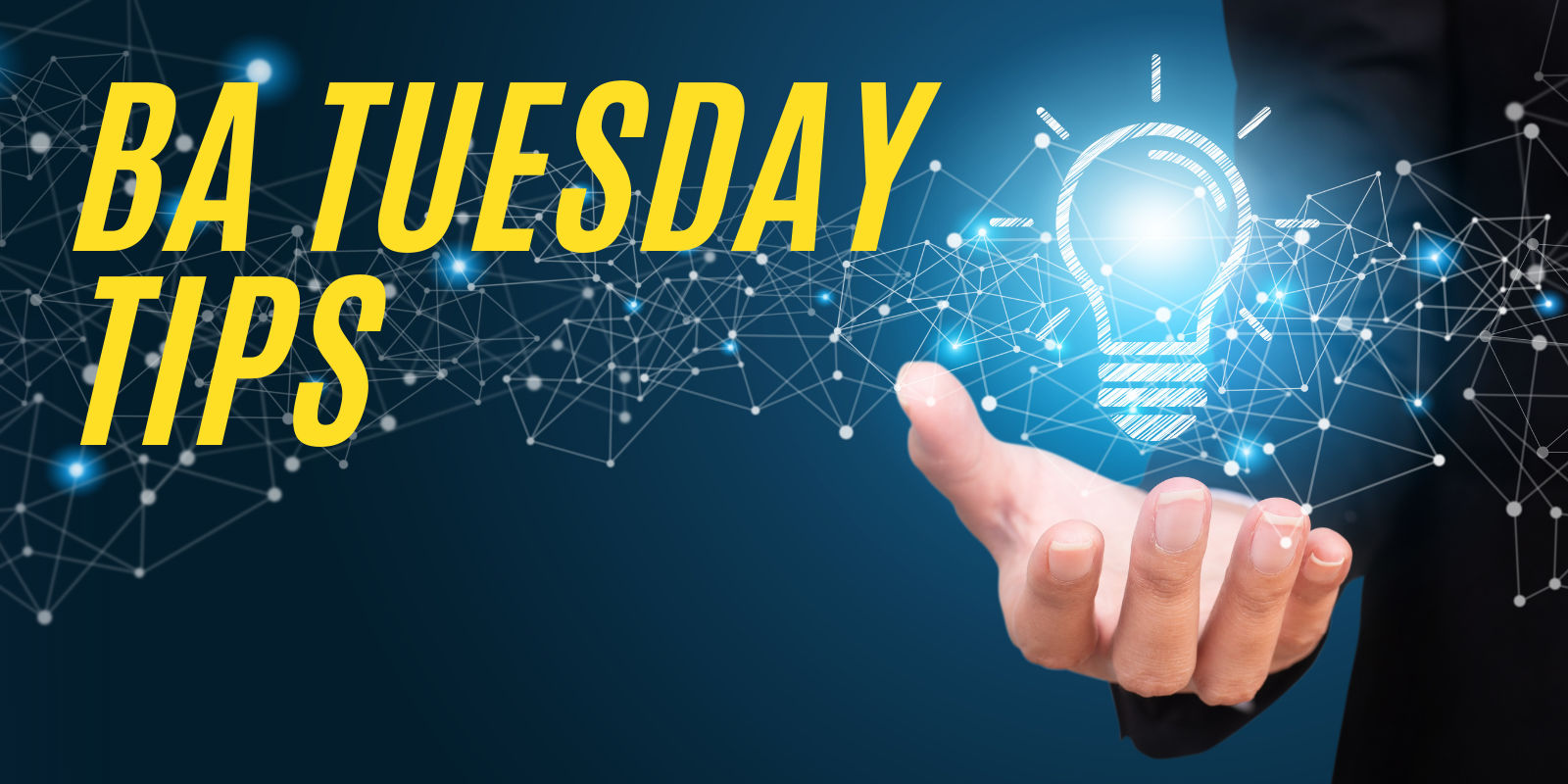 By the Arcserve Team
There are plenty of business continuity threats that bring a frown to the faces of those of us in IT. 2021 brought us cold, heat, fires, hurricanes, and tornadoes. It is projected to cost U.S. businesses a collective $13.5 billion in 2022 just from damages associated with flooding. Companies bear many of those costs—insurance and other resources may help—but that doesn't even take the added expenses of downtime into account.
Then there's ransomware. The third quarter of 2021 saw the average duration of downtime after a ransomware attack increase to 22 days. Add in potential business interruptions due to cyberattacks, hardware failures, network issues, and who knows what else—and business continuity should be at the top of your list of IT concerns. That point is driven further home when you consider that any break in business continuity can be incredibly costly, with 44 percent of enterprises in a recent survey saying downtime costs them more than $1 million an hour.
Data Is Essential to Your Business
Today's businesses run on data. Whatever the cause, IT teams are tasked with ensuring that downtime is minimized and data is protected. That includes an effective backup strategy and moves beyond application recovery times to application and system availability. Arcserve Continuous Availability ensures business continuity with proven technologies that have one common purpose: keep your business up and running. That includes giving you confidence that you can meet the most stringent service-level agreements (SLAs) by continuously replicating data at the file system level of files or folders, applications, and full physical or virtual systems, with heartbeat-powered automatic failover to ensure the systems stay operational.
High Availability Made Simpler
Arcserve Continuous Availability makes it simple to deploy a robust high availability strategy by eliminating the need for a collection of expensive replication tools focused on specific applications and systems. Designed to work in dissimilar hardware and environments, it prevents downtime across your entire infrastructure with high availability and continuous data protection for Windows and Linux applications and systems on-premises, remote, and in the cloud.
Now you can deliver true application and system availability without worrying about recovery time or data loss while validating SLAs and keeping business stakeholders informed with built-in testing.
Business Continuity: Powered by Continuous Availability Software
Powered by asynchronous replication technology, Arcserve Continuous Availability delivers enterprise-grade features that help you eliminate business downtime, including:
Maintaining up-to-date replicas of mission-critical systems: Windows and Linux systems, VMware, Hyper-V, Amazon EC2, Microsoft Azure, KVM, XenServer.
Keeping applications available and accessible through real-time replication on physical servers, VMware, Hyper-V, Amazon EC2, or Microsoft Azure.
Managing data replication for Exchange, SQL, IIS, SharePoint, Oracle, Hyper-V, and custom applications in one program.
Rollback of applications to a point in time before a system crash, natural disaster, data corruption, or ransomware attack.
Transferring data with AES-128, AES-256, or custom-level encryption between local and remote locations without the need for a VPN.
Try It and See for Yourself
Now you can take advantage of our Arcserve Continuous Availability and see for yourself the difference it can make. Or contact us to talk to one of our business continuity experts. It really is possible to be prepared for any data disaster, no matter what comes your way in 2022.
Go back to previous posts