BA Tuesday Tips: 7 Reasons to Ditch SAN and Move to HCI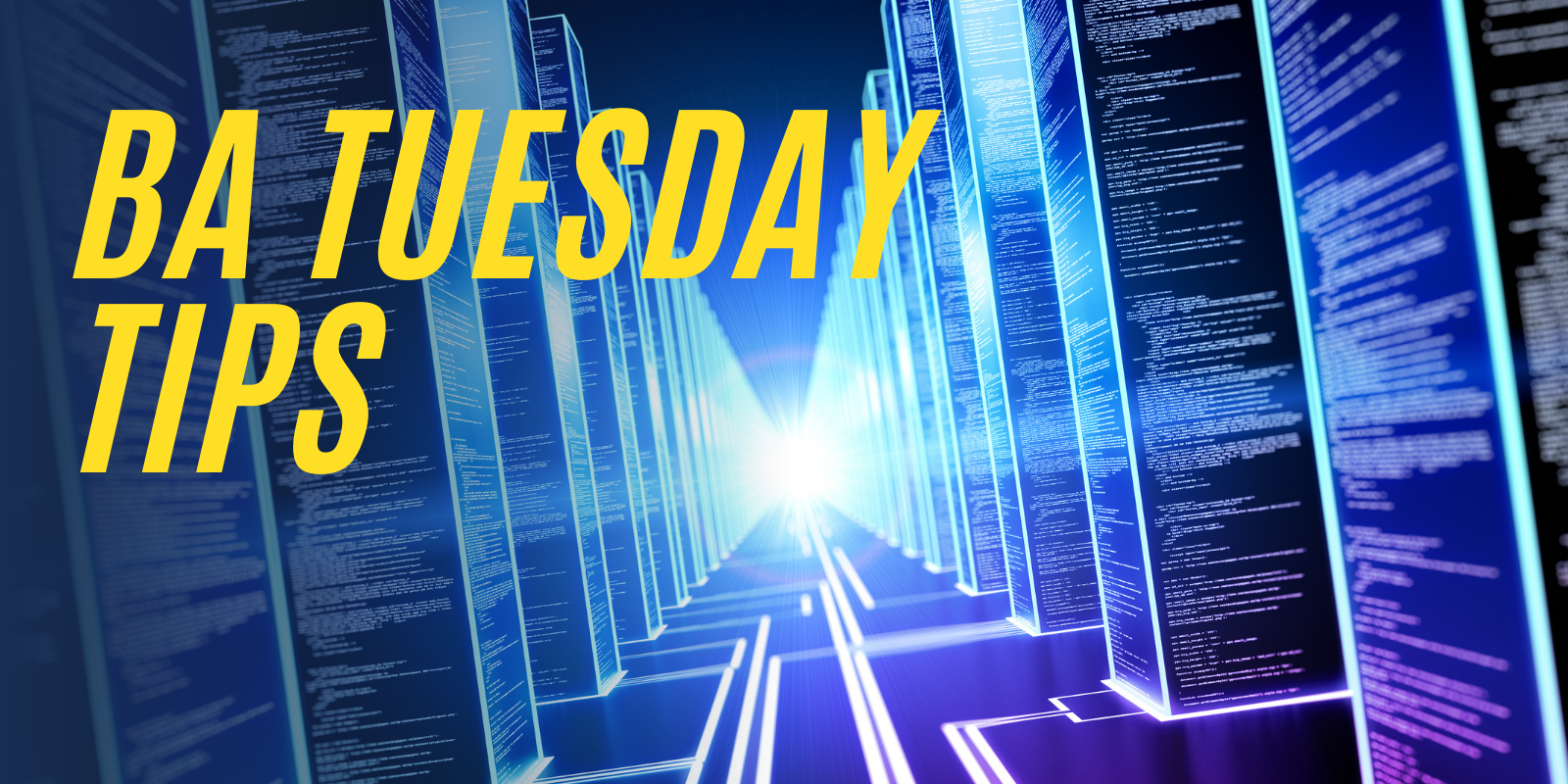 By Steve Carter, Nutanix
Chances are, traditional SAN has been part of your lineup for many years—and you've likely wondered, "what else is out there?" We've been conducting some in-depth field research and discovered that HCI truly is the way to go.
But in the interest of fairness, we wanted to share some of the most compelling reasons to move to HCI from your SAN solution:
Reclaim your nights and weekends! Nutanix HCI is super simple to manage; with just one highly visible interface, all it takes is a few clicks and a matter of minutes to get your environment up and running. The result? Your time stays yours, so you can focus on things that matter, such as focusing on your customer base, your next big project, or anything else on your to-do list.
HCI continues to improve and evolve in capabilities that will help your IT organization consolidate cost management and increase efficiency.
Get a consumption-based cost model, so you're not left guessing and predicting storage capacity and performance based on your limited budget. Take the opportunity to plan smarter with your money, which will allow your budget to help you take on the strategic initiatives the company has put on your IT organization.
Realize financial flexibility. Instead of buying more storage arrays on your SAN solution, you should start to convert CapEx to OpEx by switching to a software-driven HCI infrastructure. No longer should you be forced to buy proprietary HW infrastructure in 3 to 5 year cycles. Plus, an independent study from IDC found a decrease in operating expenses of 60% along with a 5-year ROI of 534% and a 7-month payback. Your CFO will love you!
Your choice! You call the shots in your clouds. Your choices drive your business. That's why we're obsessed with getting your input and contributing to your success. Our straightforward pricing model lets you decide how and when you pay for your infrastructure. You're free to choose the best hardware for your HCI software environment.
AI and ML are not meant to replace employees, but meant to empower them to work more efficiently. In many of our Enterprise Cloud Index reports, we continue to see IT playing a more strategic role in the enterprise. To do that, you need to eliminate the mundane tedious tasks endemic to SAN that are often prone to error.
Your infrastructure should be intelligent and work for you, not the other way around. Complex infrastructure costs more than just high upkeep fees—it costs you your valuable time, resources, and energy, leaving your business treading water instead of reaching your full potential. Nutanix hyperconverged infrastructure puts you in the driver's seat, so you call the shots on the technology you need and the pricing schedule that makes the most sense.
If your goal is to accelerate your digital transformation so that you can improve customer experience and help your business evolve, then Nutanix HCI is your perfect match. Nutanix helps you automate IT operations, consolidate all your workloads, and easily extend to the cloud. Which could be cool, if you're into that sort of thing.
OR are you ready to see why HCI is the right move for your infrastructure? Take it for a test drive!
Go back to previous posts