BA Tuesday Tips: 3 Ways to Freeze Ransomware Before it Strikes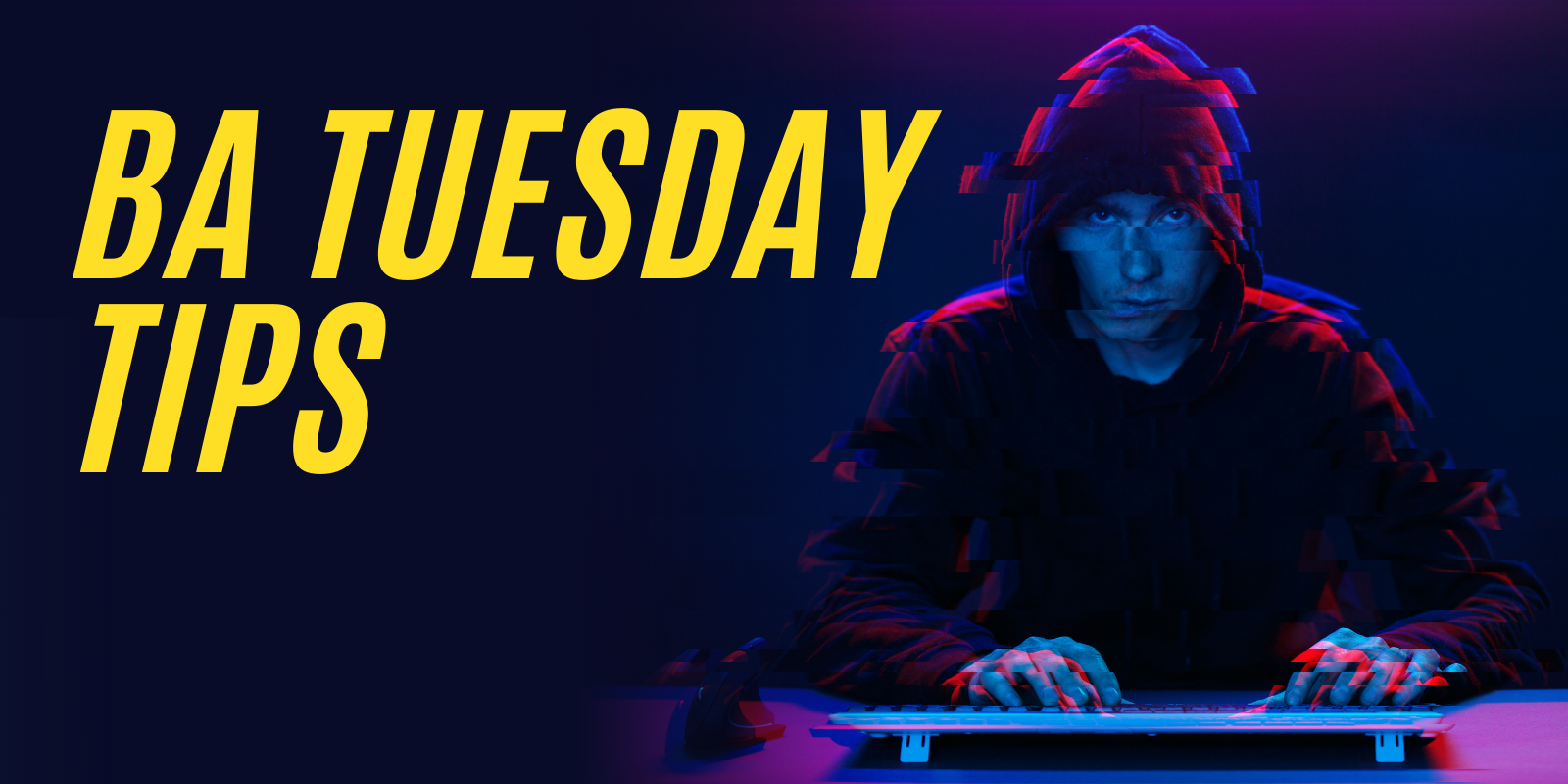 By Jason Blosil, NetApp
---
According to a report from  SonicWall, more than 500 million ransomware attacks hit in 2021—up by more than 134% from 2020. These threats aren't just constant; they're quick. Hackers steal encrypted valuable files before many organizations even realize a ransomware attack is happening. So, how can you protect your data?
Preventing a ransomware attack requires careful attention—a multilayered solution to a multilayered problem.
Infrastructure management
Because criminals are targeting your data, it makes sense to start your data protection strategy at the storage layer. Our data-centric approach to protect against ransomware offers industry-leading enterprise hybrid cloud infrastructure management software: NetApp® ONTAP®. With ONTAP, you can: 
Create granular, read-only and immutable recovery points in seconds and apply secure file locking to prevent data deletion
Monitor storage anomalies, including data entropy, to identify cyberthreats 
Restore terabytes of data quickly—in seconds or minutes—from local or remote NetApp Snapshot copies
Infrastructure monitoring
If you know what's going on with your data, you'll know when something doesn't look right. Understanding what kind of data you have, where it's stored, and who has access is an important step for any cyberresilience plan.
NetApp Cloud Data Sense is a cloud data service that gives you visibility into your data across on-premises and cloud storage, so you can identify what data matters most. You can also lock down permissions for more effective security.
NetApp Active IQ includes new functionality to help you identify security gaps and determine next steps to harden your ONTAP storage environment. You can regularly monitor your environment and adjust by applying the latest software releases to keep your data safe and secure.
NetApp Cloud Insights carefully monitors your data to highlight risks for a potential attack, detect user account behavior anomalies the moment they happen, and perform automated actions to avoid widespread damage.
Infrastructure services
You don't have to face the threat of ransomware alone. We offer a data protection and security assessment service to identify security gaps and vulnerabilities in your current environment—on premises and in the cloud. After assessing your environment, we'll provide actionable recommendations for closing those gaps to increase data resilience. And for further peace of mind, our ransomware monitoring and reporting service provides another layer of protection for your environment by helping you respond and recover quickly if an attack gets through your defenses.
Data protection done right 
With our integrated solutions, data protection is baked into your infrastructure. That means you choose where and how you want to protect your workloads across your hybrid cloud—without disrupting performance or sapping resources.  Explore our solutions for ransomware and discover how to do data protection the right way. 
Go back to previous posts